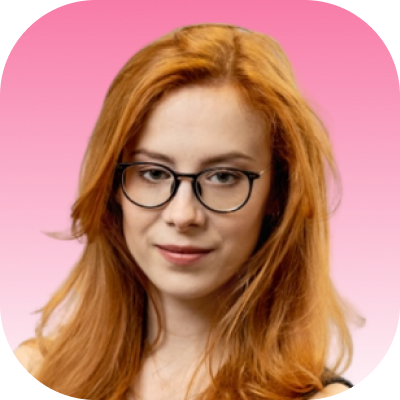 https://www.znanylekarz.pl/paula-poznysz/seksuolog-psycholog/wroclaw
Paula Poznysz
A qualified psychologist and sex therapist .Member of the Polish Association for Cognitive and Behavioural Therapy and the Polish Association for Dialectic and Behavioral Therapy.
Runs professional sessions for individuals and couples with sexual disorders. Supports people struggling with sex-life difficulties, emotional problems and crises.
She works with patients of both sexes, also from the LGBT+ community.
Paula Poznysz offers counsel and guidance adapted to individual needs, always striving to make her patients feel safe and secure.