The iYoni app was created to comprehensively support women in taking care of their fertility and during their efforts to get pregnant.
We've created a powerful tool that not only allows you to monitor your cycle, fertile days, and daily activities in detail, but also provides you with a reliable knowledge of what you can do to increase your chances of getting pregnant.
iYoni is the only app of its kind that promotes
medical-standard behavior.
The hints and suggestions you receive are based on current scientific knowledge and recommendations of medical societies. Algorithms that are the basis of our application were developed in cooperation with experts – specialists in reproductive medicine with several decades of experience.
The application supports women during natural attempts to have a child, but it is also designed to detect the possible risk of disorders causing difficulties with pregnancy at an early stage. Using it, you will take care of your fertility and, if necessary, you will learn what tests to perform and what additional steps to take in order to become a mother.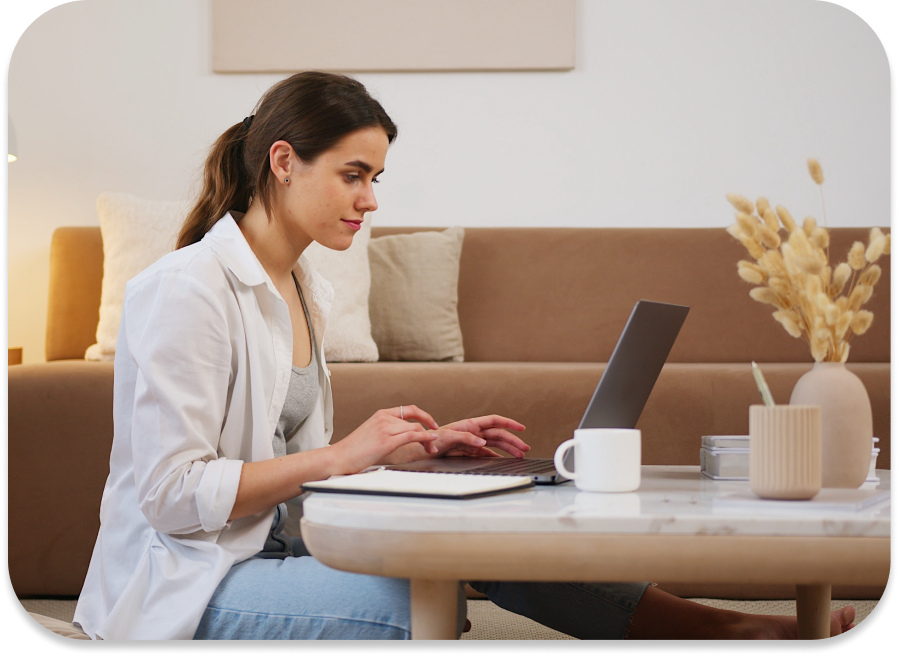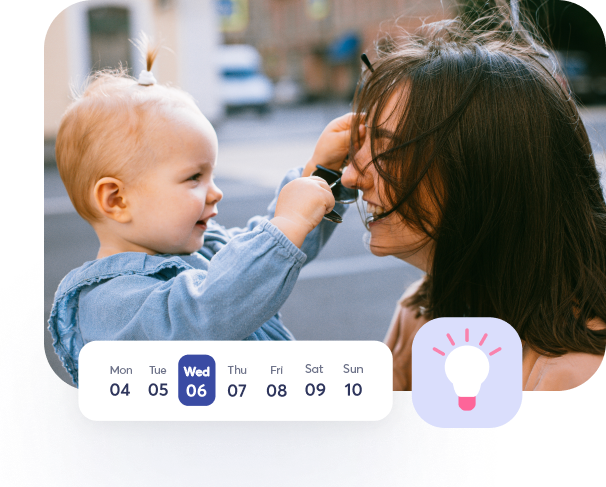 We provide you with knowledge,

clarify doubts and justify the guidance you get.
We help you take care of your fertility in a comprehensive way. We want you to make decisions and act consciously. And we care about you becoming a mom. We provide you with support in natural attempts to get pregnant, but also we give reliable advice, if – in the light of current knowledge – in your situation it is worth to do additional tests or consult a doctor.
The recommendations you receive concerning your lifestyle, efforts, examinations or possibilities of proceeding with the support of medicine are in accordance with clinical practice and the principle of evidence-based medicine. They are designed to help you conceive as quickly as possible. At iYoni, we believe in quality and efficacy.
Data protection

is crucial for us.
We use Microsoft servers that incorporate the latest in system architecture and engineering to ensure security.
Your personal information (e-mail) is stored in a separate database, and its connection to the information you enter while using the application is properly encrypted. The mechanics of the data connection is confidential and known only to iYoni. Our security measures are additionally audited by external, independent entities.