Dostęp do wiedzy medycznej za ułamek ceny wizyty lekarskiej na wyciągnięcie ręki
Wypróbuj PRO przez miesiąc za darmo
In our app we have provided the possibility to buy a subscription which gives the access to additional features. On the one hand you can benefit from specialists' knowledge and useful content, on the other hand you participate in our project as a part of iYoni community.
You share information about your cycle with your partner
As part of the PRO option, we also introduce features that will support you in communication with your partner. We know that everyday stress, tensions, various life circumstances, including those connected with the expectation of a desired pregnancy can put a strain on relationship. It is not always easy to communicate about the fertile period, the time when you may feel worse or, on the contrary, when you have a good outfit for moments together.
Notifications sent by the app, which you can freely choose, can help. This way your beloved will know when to plan a romantic evening, and when it is better for him to support you or let you have time for yourself.
You support app development, research, and social objectives:
we invest in developing new features and options for more groups of women
we dedicate
in scientific projects
we use to support women in the poorest parts of the world
Ony
20%

is our ongoing costs to maintain the application.
We are constantly adding new features, improving algorithms and engaging more experts. We want to be better and better for you and other women around the world. We are at the beginning of this journey and invite you to join us. Let us know what you think about the app and how we can improve it. Be understanding of any imperfections. We are working on the app and we take all your comments very seriously. With every update we try to give you extra value and with the subscription income we can invest in the development.
By purchasing the PRO option you add your contribution to our work on creating an even more precise and effective tool. In the nearest future we plan to develop additional options for:
couples experiencing relationship difficulties
women suffering from infertility
women wanting to prevent pregnancy.
women just before and during menopause.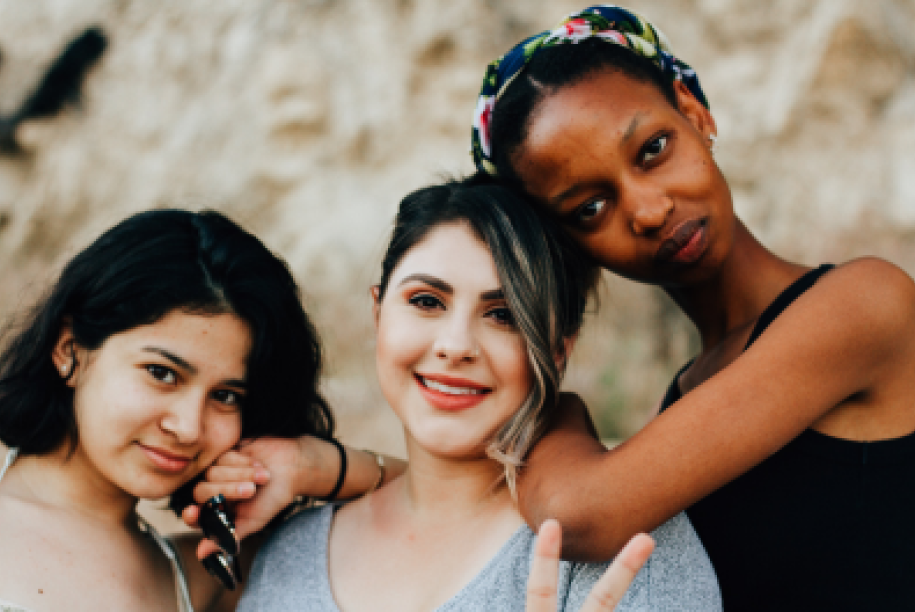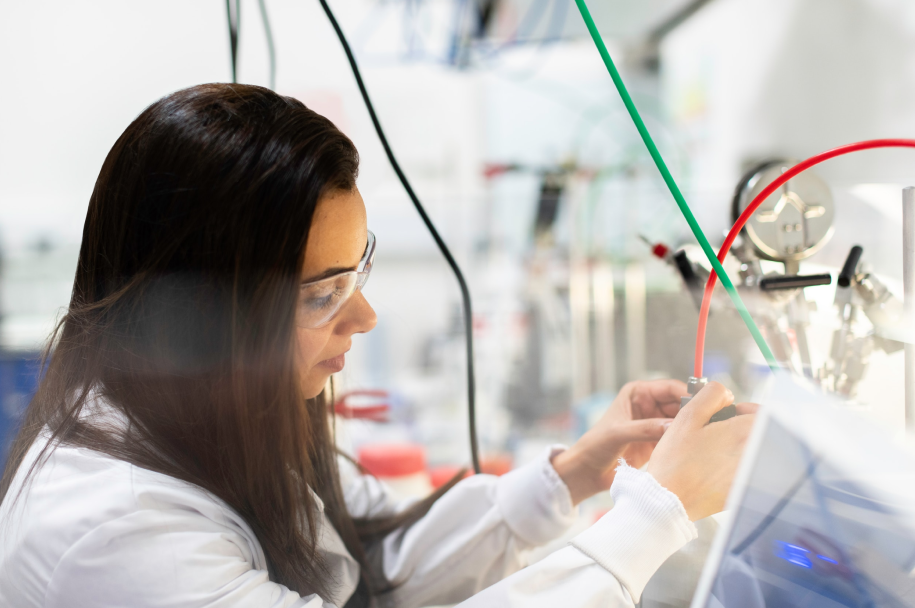 You support
scientific research
iYoni is a project with a mission. Our application was created to support women in taking care of their fertility and trying to get pregnant. We have created it together with doctors and new technology enthusiasts – to share knowledge, give tips and help to take care of health.
We donate one fifth of subscription revenue to scientific research. We believe that new knowledge can translate into benefits for women, their families, and society as a whole. We conduct our own projects (analyzing anonymous data from the application) and in cooperation with research centers and social organizations.

Currently, in collaboration with the Medical University of Poznań and the Polish League Against Cancer Foundation, we are conducting a study on fertility of women affected by cancer. Its purpose is to better understand the mechanisms and interrelationships, and at the same time to disseminate knowledge on the possibility of securing fertility during therapy.
You are involved in
social projects
We want professional help and knowledge to reach people regardless of their place of residence, nationality, material status and political circumstances. That is why we invest in making the application available to women in the poorest regions of the world.
One-tenth of the subscription revenue is spent on translating content into languages prevalent in economically disadvantaged regions. We want to focus on African and Asian countries where health awareness is lowest and access to medical care is difficult.
We have established cooperation with doctors and social organizations working in Africa. As a first step, we plan to translate the app into Swahili. We will pilot our solution for women in Tanzania under the care of our partners. Gradually, we will expand the application to other countries
gradually in other countries such as Kenya, Democratic Republic of Congo and Uganda.